For many, Karpathos is equal to lazy days on one of the many nice beaches. For others, it is the countryside that is the most important reason to travel to Karpathos. However, there are no spectacular sights. Beyond Olympos as you obviously have to see.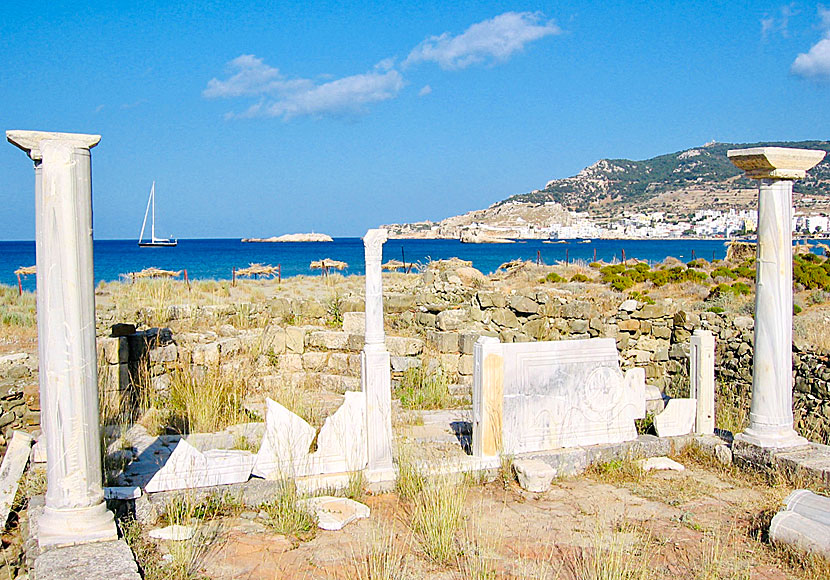 Otherwise it is few and far between the sights: no temples, no excavations, no important monasteries, no statues, no castles. But what does it matter, the more time there is to live in the present and take each day as it comes, sunbathe and swim, hike, discover all the lovely villages and take part of the Greek everyday life.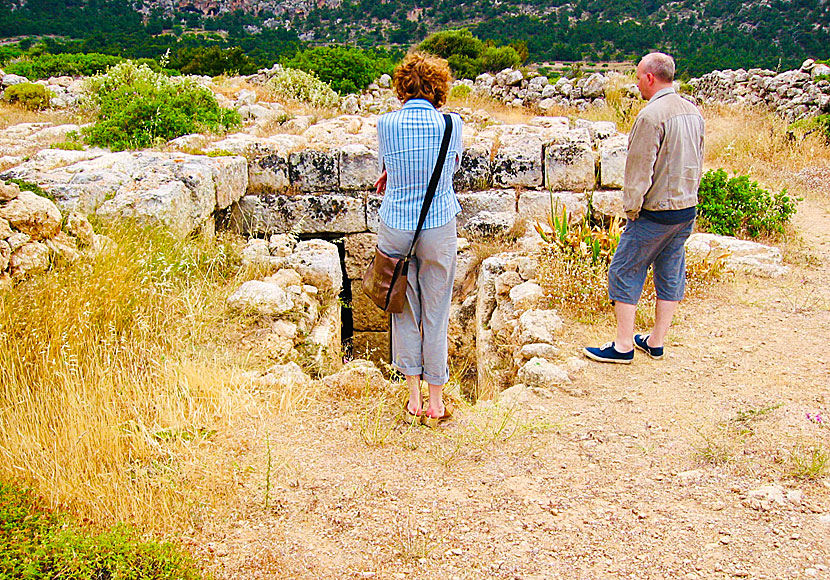 The Roman cisterns above Lefkos.