Ano Meria is perfect for those who are looking for the ultimate place to gather one's forces. The village lies about 280 meters above sea level, the sea view is breathtaking and the silence is almost absolute. The only sound comes from the animal kingdom, but who feel bad to wake up to the sound of a crowing cock?
Sometimes it may appear a different sound: when the wind blows - which it does quite often on Folegandros - the wind howls across the island. Not at least in Ano Meria which is unprotected from the winds. In the village there are two or three tavernas, a bakery, two shops and a few hotels. Just before the village lies Laographic Museum that must be visited.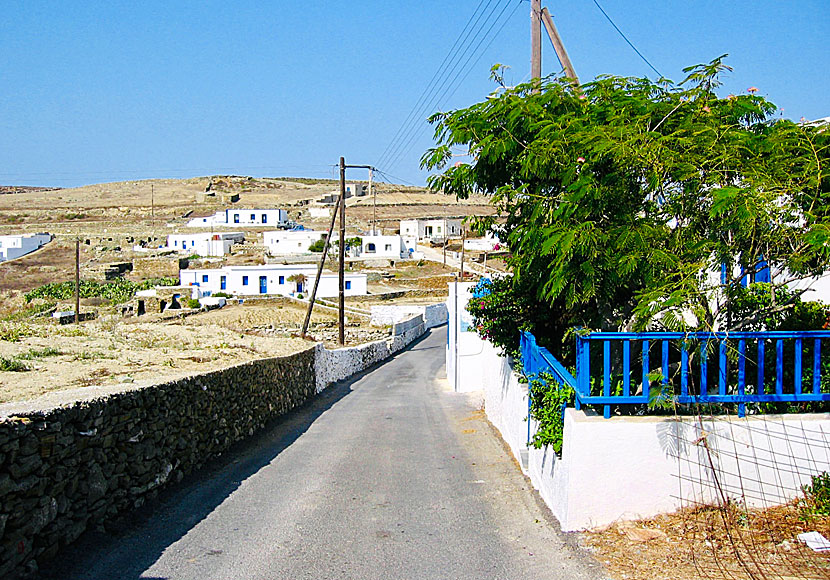 ACCOMMODATION IN ANO MERIA
If I'm ever going to write my memoirs, I should consider doing it in one of the hotels in Ano Meria. A better place for memoir writing is hard to find. If you have the same thoughts, or just want to escape civilization for a while, you find some good places to stay below.