Monolithos is the closest beach to the airport of Santorini. If you wait for a flight, you can take a taxi to Monolithos and relax on the beach instead of at the boring airport.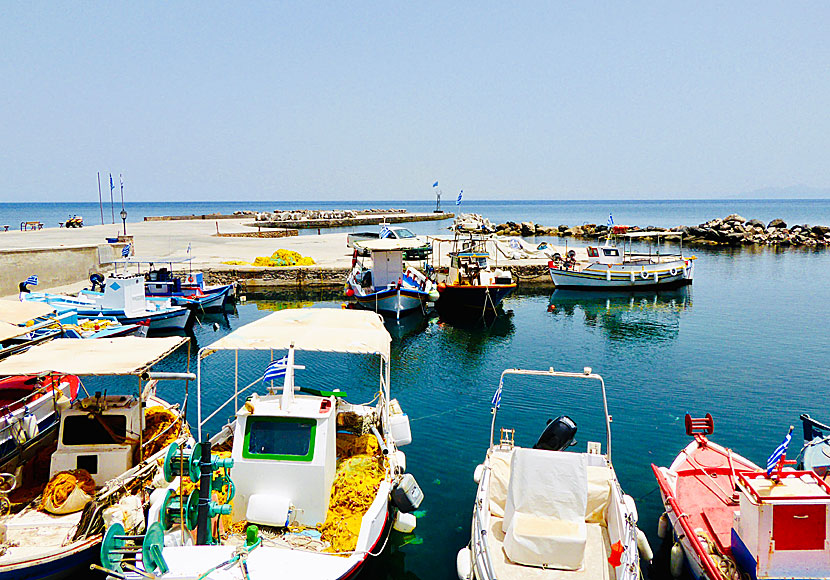 The shallow beach of Monolithos.
Monolithos is suitable for those who want some space when they are at the beach. The beach is also suitable for families with small children as the beach is shallow. In fact, Monolithos is one of the few shallow beaches in Santorini.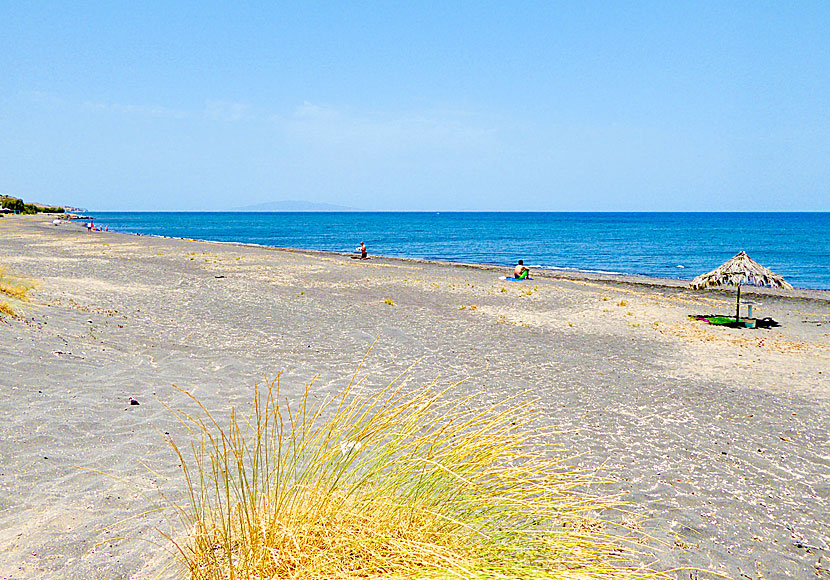 The long beach of Monolithos.