BY DOMESTIC FLIGHTS
Paros has daily flight connections with Athens. The airport is located in the south of Paros, near the village of Aliki. A new airport, or a new runway really, opened in autumn 2016. Larger planes are going to be able to land at the new airport. It might mean that it will be possibly to go by international flights to Paros. Wondering what happens to the island then? Will Paros become a new Mykonos? The ones that are travelling will know.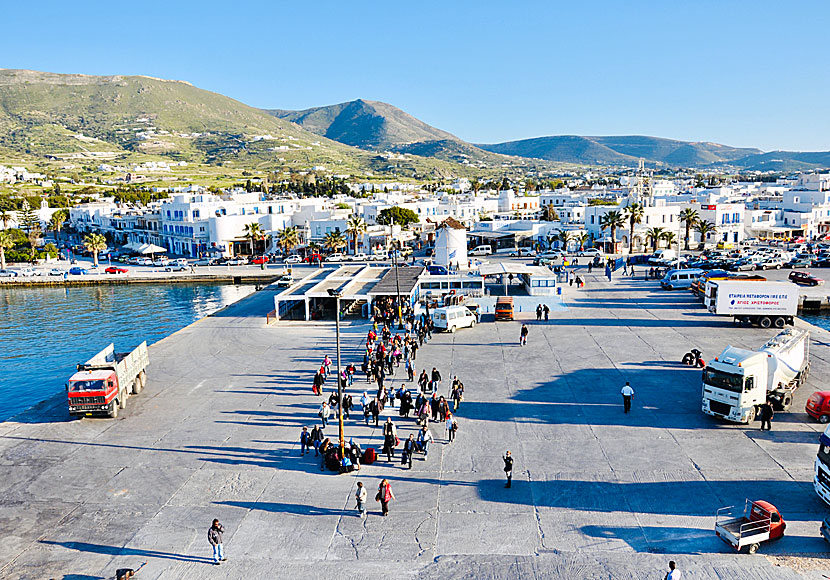 BY FERRY
Paros has one of the busiest ports throughout Greece and is one of the stops on the frequent route Piraeus-Paros-Naxos-Ios-Santorini. The route operates several times daily in both directions. Greece's largest ferry company Blue Star Ferries has two ferries that runs this particular route, if you can, you should choose them. One advantage of Paros' busy port is that it is possible to change group of islands, which otherwise is not always easy.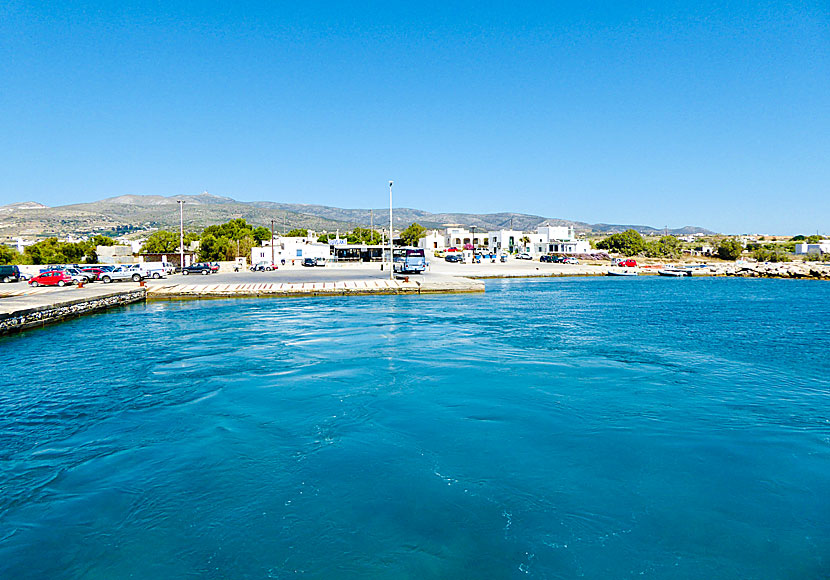 There are three ports on Paros: Parikia, Pounda and Piso Livadi. But you do not have to worry to get off in the wrong port, all ferries call at Parikia. From Pounda, the boats runs to Antiparos (boats to Antiparos also runs from Parikia) and Piso Livadi's port is served by excursion boats.