ACCOMMODATION IN AZOLIMNOS
Thanks to the nearness to Ermoupolis, Azolimnos is a popular tourist destination, and there are surprisingly many hotels and studios to choose from. On Booking.com there is at the time of writing 20 different places. I have never stayed here, but if I had been travelling with children, I would probably do so. Below is a link to some of the hotels in Azolimnos.
Book hotels in Azolimnos here »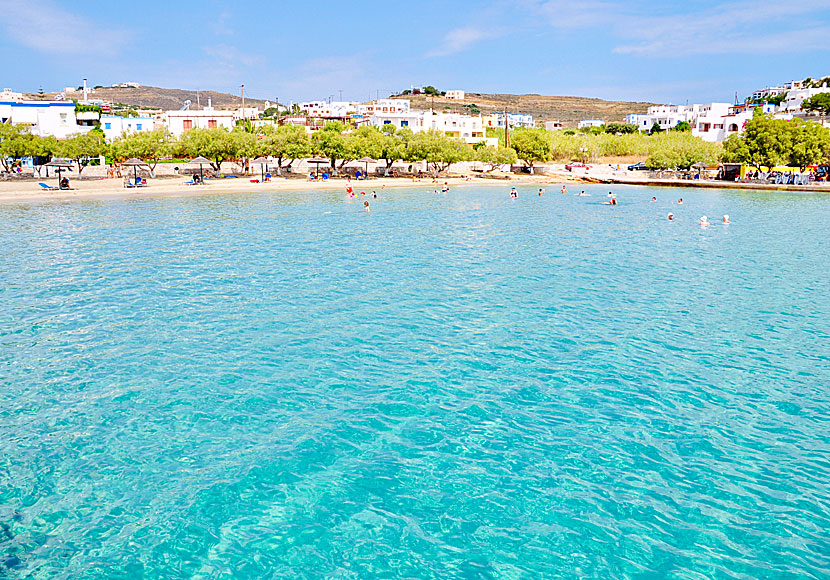 Azolimnos is near the airport and Ermoupolis.