Naxos has at least as nice - and as many - beaches as the neighbouring island of Paros. But Naxos beaches are perhaps a bit sharper than on Paros. Many people think that the beaches on Naxos are the best in all of Greece. Some of the beaches always come out on top in our polls for Greece's best beach.
The best beaches are located along the southwest coast of Naxos. There are also beaches on the east coast, but they are not as nice and are almost not exploited at all. My favourite beach is Hawaii beach which is located in Aliko.

Here we have gathered the 28 best beaches on Naxos. Links to more photos and information about each beach can be found under each picture.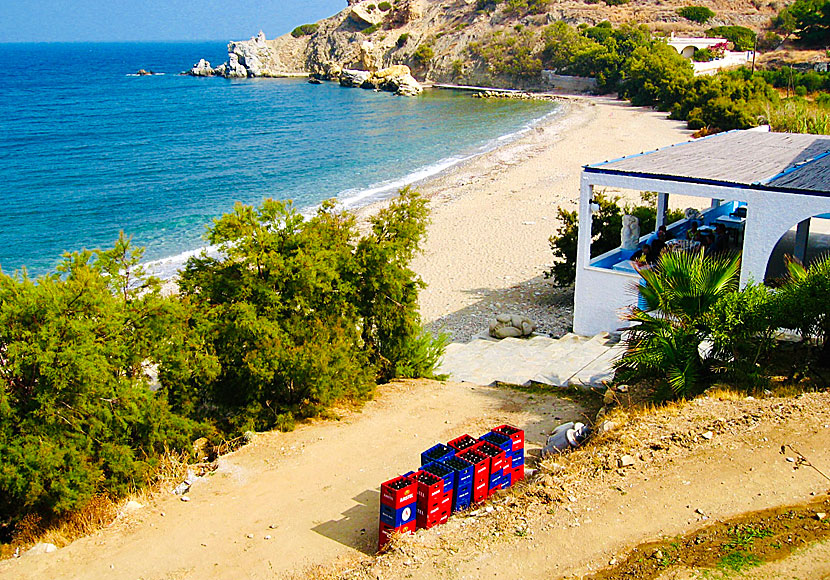 Abram beach. Read about Abram here »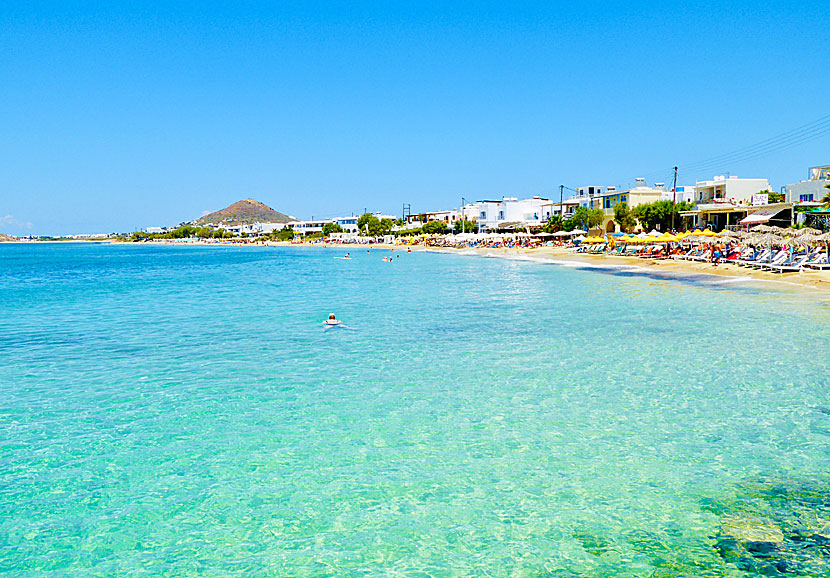 Agia Anna beach. Read about Agia Anna here »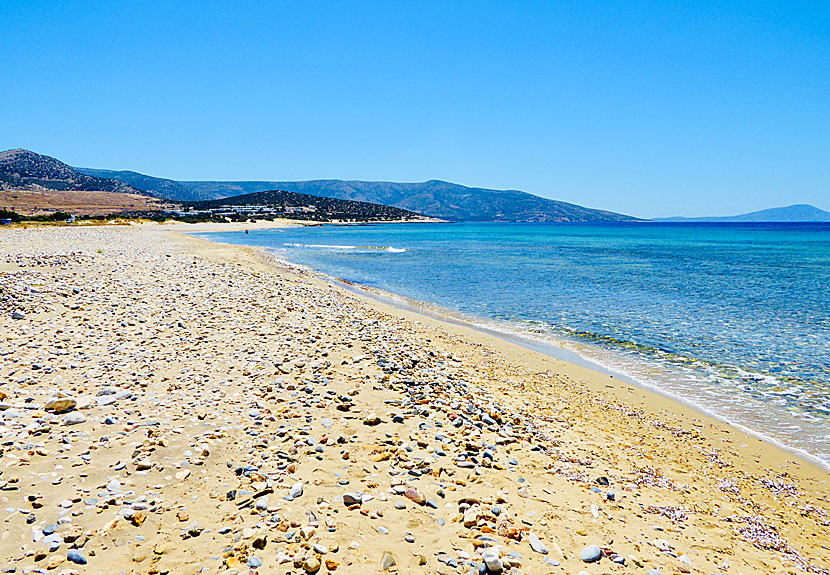 Agiassos beach. Read about Agiassos here »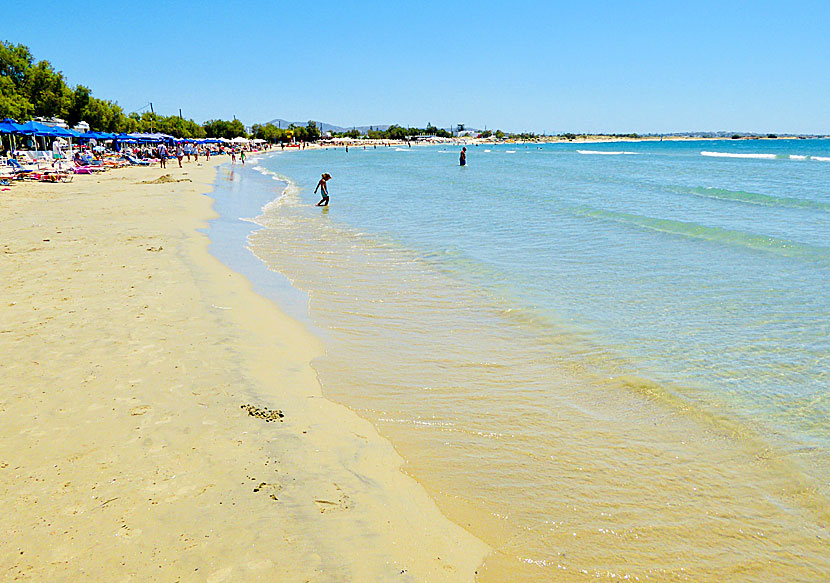 Agios Georgios beach. Read about Agios Georgios here »