If you are looking for an island with great beaches, I am sorry to disappoint you. Agathonissi is not for beach lovers, there are only a few beaches and they are only of decent quality, not more than that. But it is not for the beaches that people travel here, there are other things that are important, like peace and quiet.
The best beach on the island is in the port, it is the beach that most people prefer.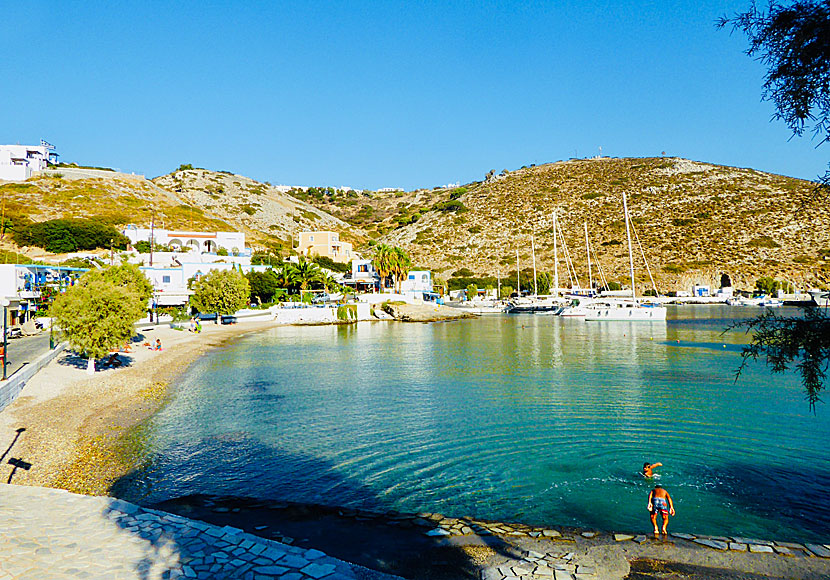 The beach in Agios Georgios is the island's best beach and the only beach with the taverna.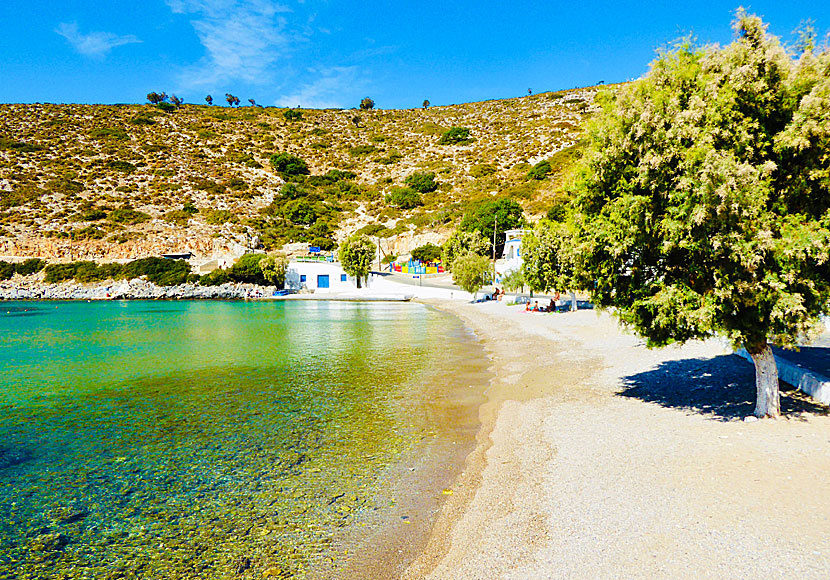 The port beach seen from the other side.