Hippocrates Garden is a quite new attraction, even if it gives the impression to date back to ancient Greece, and that's exactly the intention. Hippocrates Garden is a small Greek settlement, as it is believed that it looked like in the 5th century BC.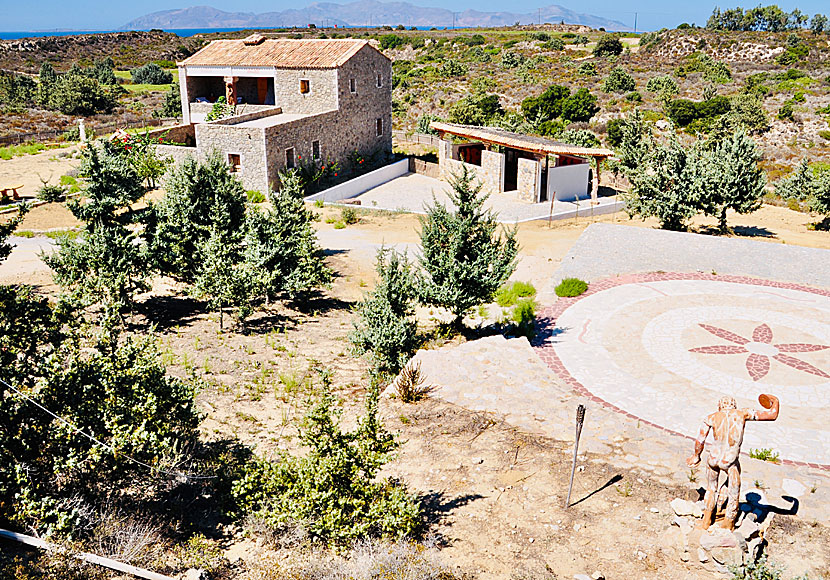 Hippocrates Garden.
The small ancient settlement began to be built in 2008 with support from the EU. It's not just a place to look at, conferences are organized, and concerts and plays take place in the theatre.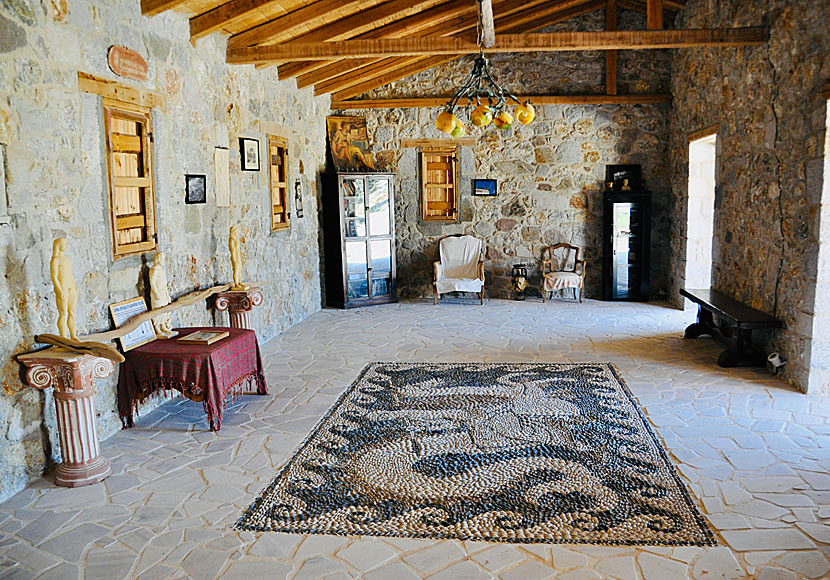 Inside one of the houses in Hippocrates Garden.