I have never hiked on Lefkada, but I'm sure it's a fantastic hiking island. The scenery is amazingly beautiful on almost the entire island. Personally, I think that Lefkada is the second nicest of the Ionian islands, after Ithaca.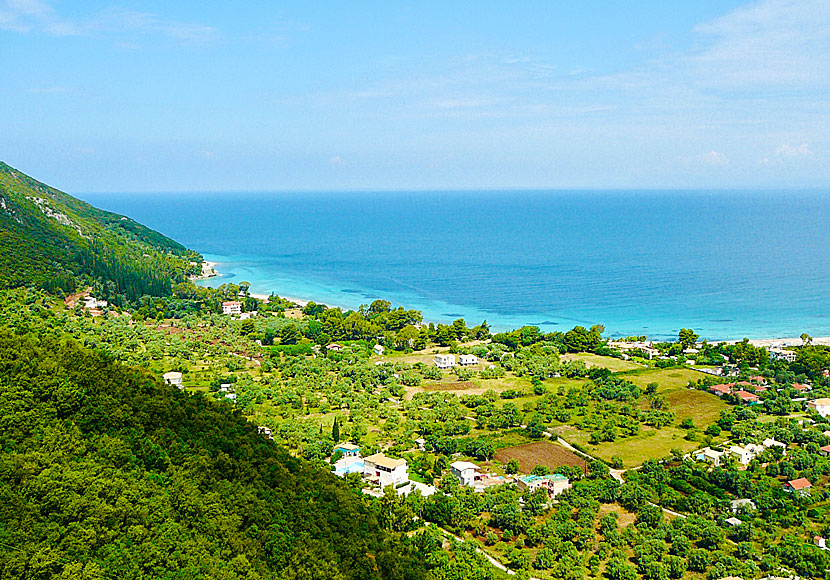 If you are going to hike on Lefkada, I recommend Anavasi's blue map (1: 40,000). The map describes many hiking routes on Lefkada, easy and difficult. Terrain Maps is another Greek cartographic company specialized in hiking maps. They have a map of Lefkada, the scale is 1:35,000 and it describes many hiking routes. Both maps are available for purchase on the island and they are good to have even if you are not going to hike, but just drive a car.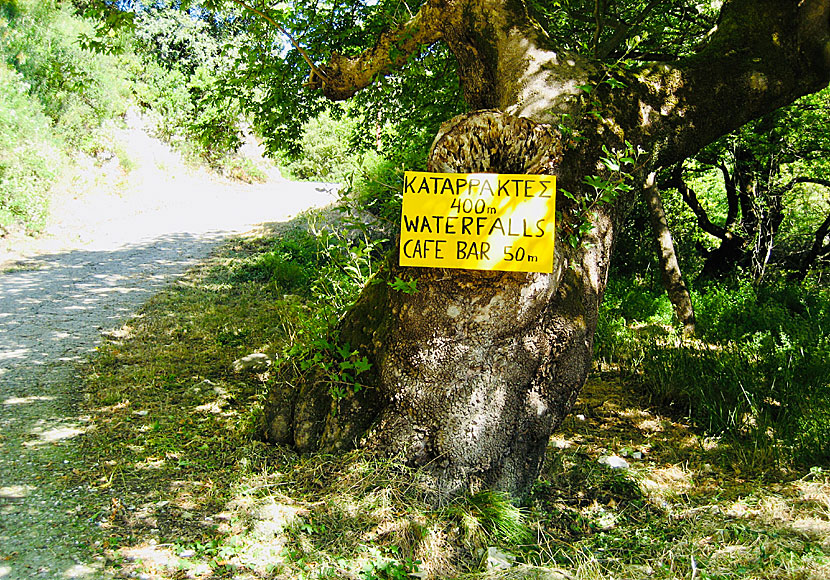 If you do not want to do any longer walks you can go to the waterfall above Nidri.