When I came to Ios for the first time, I heard a rumour that Cat Stevens had a house on Ios. The house stood (and still stands) by the sea just before reaching Mylopotas beach. I was impressed by the house, and that Cat Stevens lived there.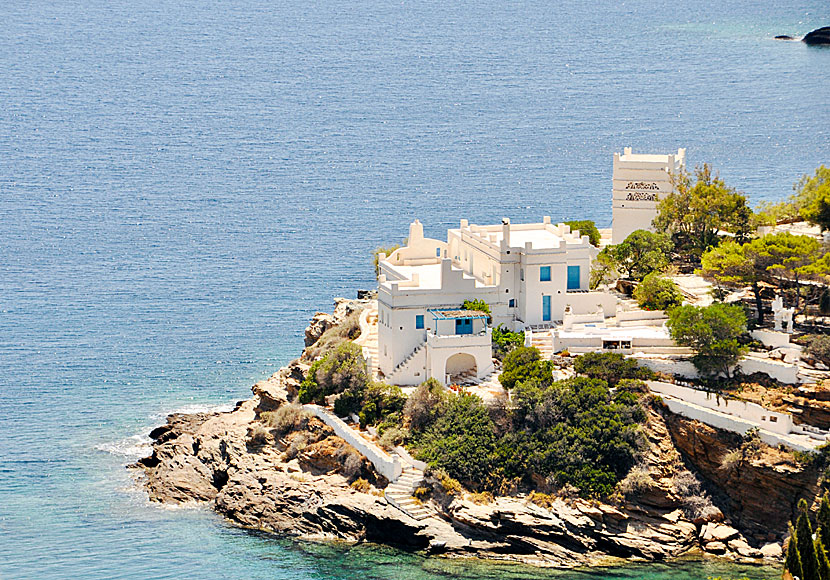 Cat Stevens house at Mylopotas beach.
After a few years, it was said that it was David Bowie who owned the house. And it was even cooler, because I liked him more than Cat Stevens.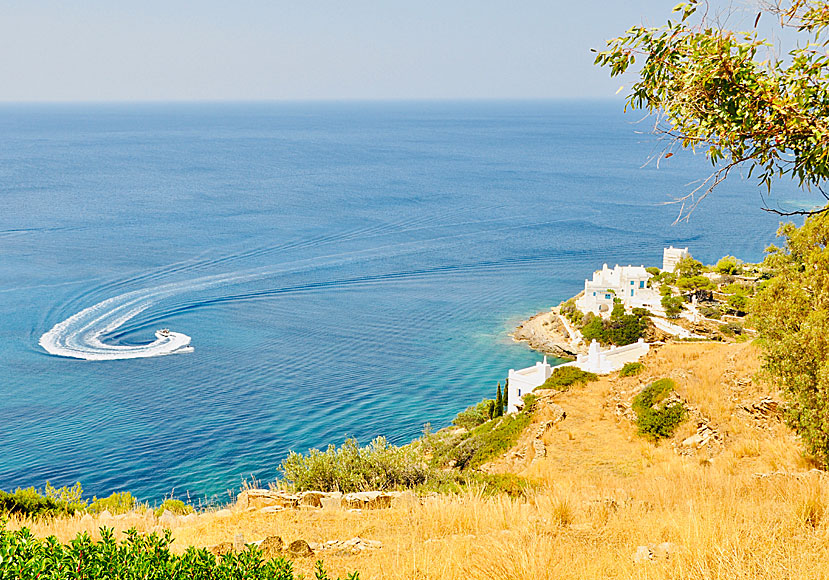 David Bowies house at Mylopotas beach.
The years went by and more and more musicians were said to own the house. A very stubborn rumour said that it was Bob Dylan's house, and since he is my household god, I have chosen to believe it. Even though I know it's not true. That's me.