Fourni is not known for its beautiful beaches, at least not compared to the neighboring islands of Ikaria and Samos. But there are many small beaches for you who want to be a little for yourself. Many of the beaches are fairly close to Fourni village; if you do not have the strength to walk you can rent a moped or go by beach boat. The most popular beaches are Kambi beach and the beach in the port. Taverns are only available on a few beaches.
Here we have gathered the 13 best beaches on Fourni.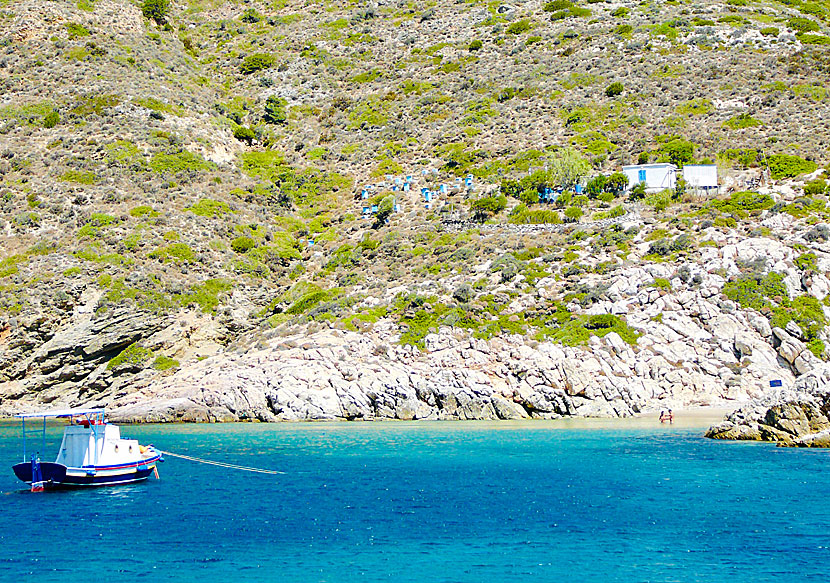 Agios Ioannis beach. Read about Agios Ioannis here »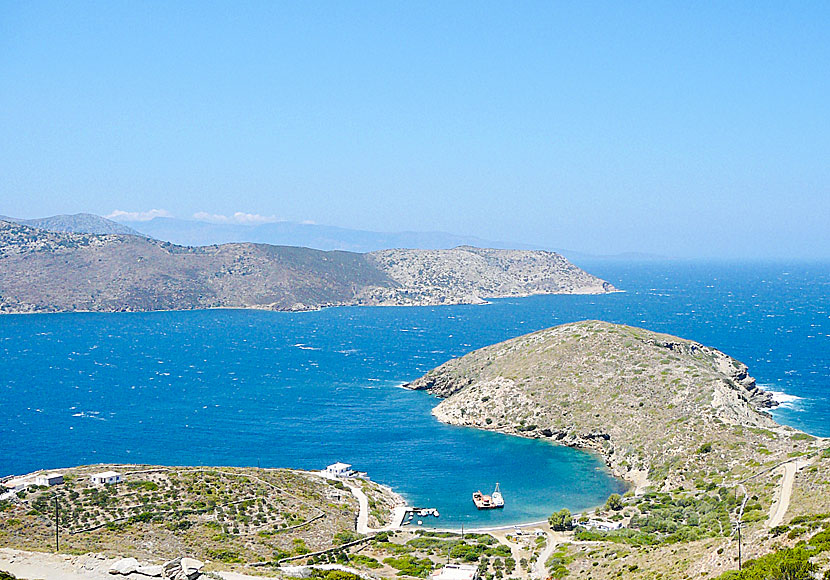 Bali beach.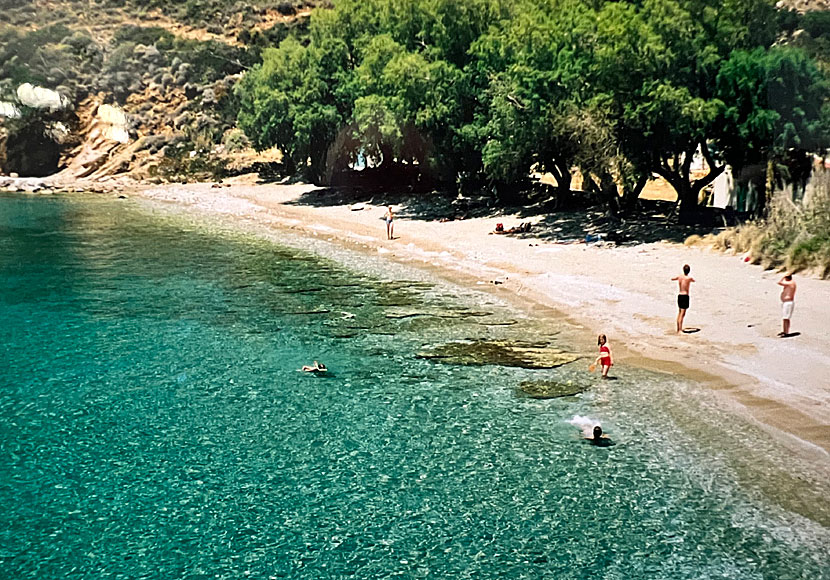 Chrissomilia beach. Read about Chrissomilia here »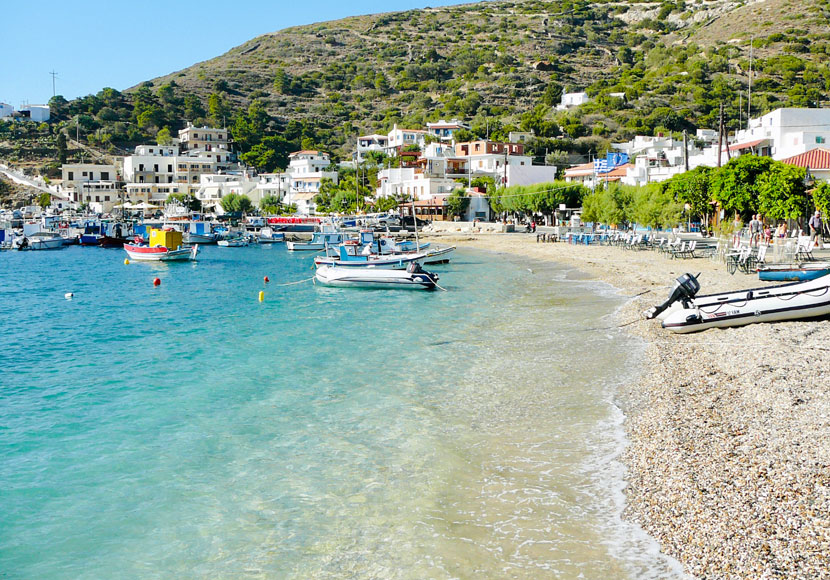 Fourni Port beach beach. Read Fourni Port here »