Paxi, or Paxos, is located in the Ionian Islands. The Ionian Islands consists of twelve inhabited islands, in the far north is Corfu and in the south is Zakynthos. Paxi is just south of Corfu, not far from the famous tourist resort Parga, on the Greek mainland.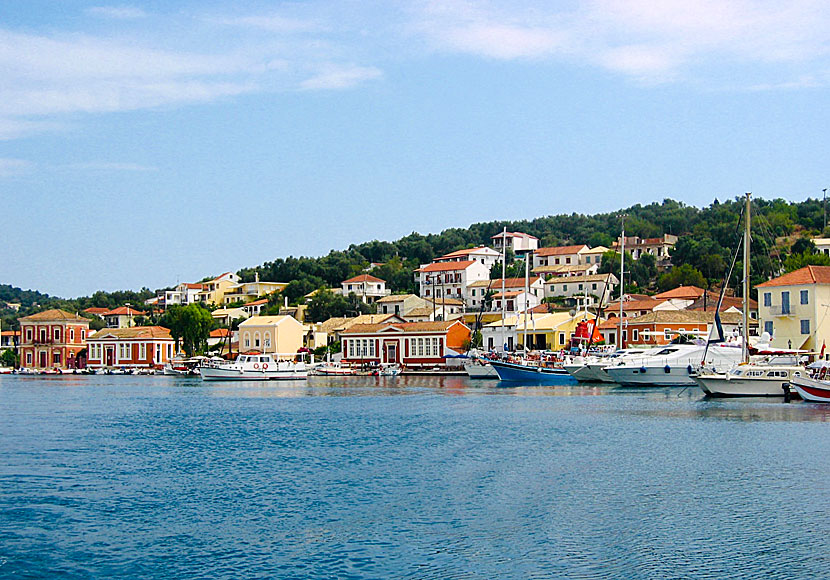 The very beautiful village of Gaios in Paxi.
Paxi has about 2,300 inhabitants, spread over three villages, and some smaller communities. The capital and port of Paxos is Gaios with 500 residents. The area is 30 km2 and the highest mountain - Agios Isavros - measuring 250 meters above sea level.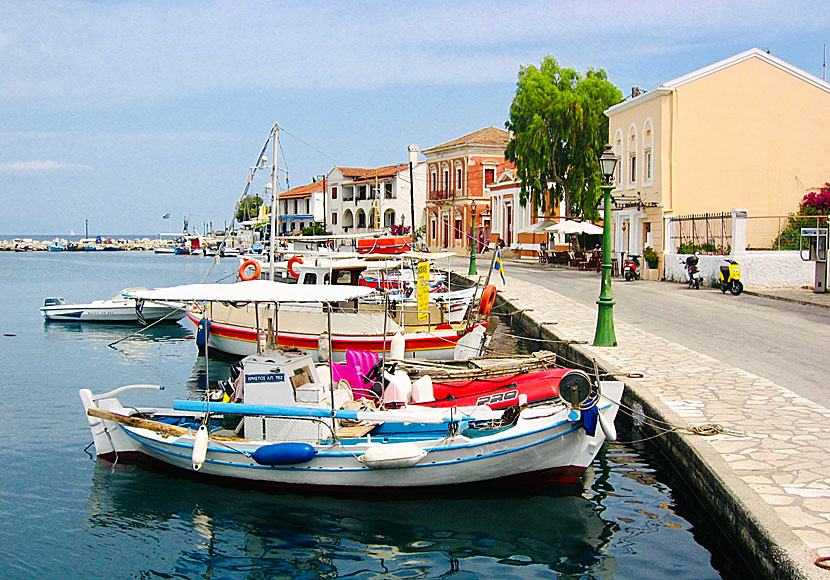 Waterfront promenade in Gaios.
It is mainly British tourists who go to Paxi to enjoy the cosy atmosphere, the beautiful nature, the walking friendly landscape and the charming capital of Gaios. If you are on a holiday in Parga, I can highly recommend a day trip to Paxi. There are several boats each morning that departs from Parga town.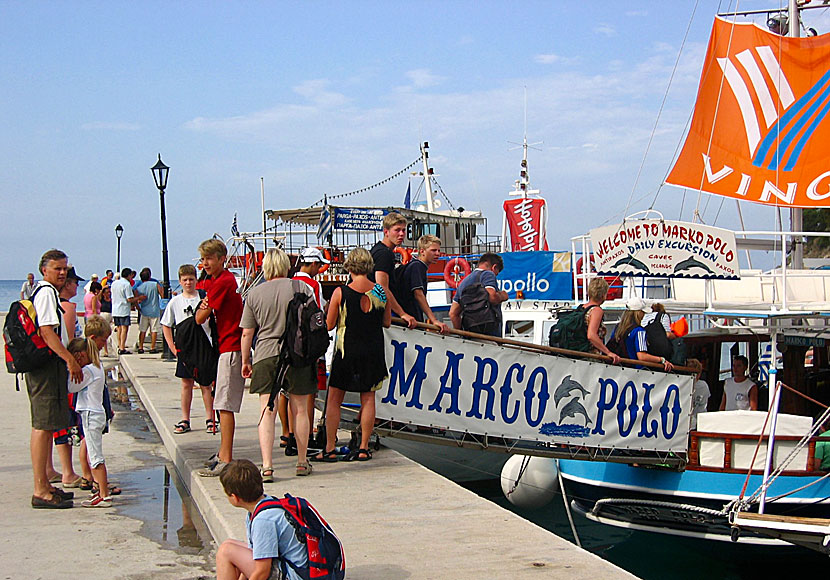 The excursion boat Marco Polo departs from the port of Parga every morning.
TRAVEL TO PAXI

It is easiest to go by air to Corfu, which is the only island that has regular boat connections with Paxi. Another option is to go by air to Preveza on the mainland, take a bus or taxi to Parga, and then continue by excursion or taxi boat.