Archanes (3,470 inhabitants) is located about 15 kilometres from the port of Heraklion and approximately as far from the airport of Heraklion.
Archanes is a very picturesque village with a long history. Archanes has been an agricultural centre ever since the Minoan times, and both wine and olive oil of high quality is produced here.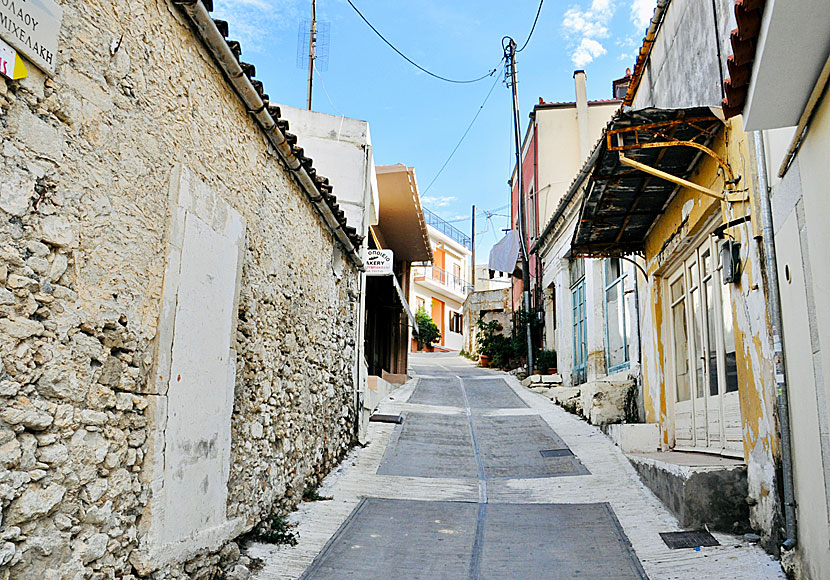 The wines produced in the area are known throughout Crete, and is also starting to gain ground in the whole of Greece. There are several wineries around Archanes, including Minos Wines, and Peza Union in Peza east of Archanes, and Boutari Wines outside the village of Skalani south of Archanes.
Archanes is easy to like. The village is, as mentioned, very pretty and it is a shame that so few tourists have discovered it. If Archanes had been located by the sea, it would definitely have been a package holiday destination. Archanes could just have been a sleepy agricultural village, but it is not.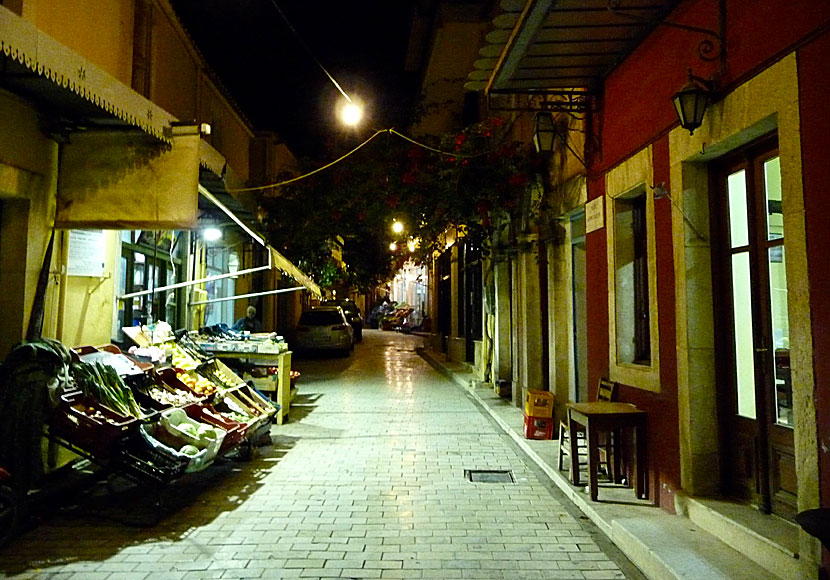 Many of the village's buildings are restored and the streets have got new paving-stones. A few years ago, Archanes was awarded a prize from the EU for the careful renovation. It's a true pleasure to stroll around the alleys and enjoy the excellent architecture.