There are not many beaches on little Agistri, but the ones that are there are good. The water is wonderful and the surroundings are very beautiful thanks to the fine pine forests. The most popular beaches are those in Skala and the beach in Megalochori, also called Milos. There are also some nice rock bath, and a beach that is popular among nudists. Tavernas can be found on the beaches of Skala, at Megalochori beach and at the cozy little Aponisos beach.

Here we have gathered the 7 best beaches on Agistri.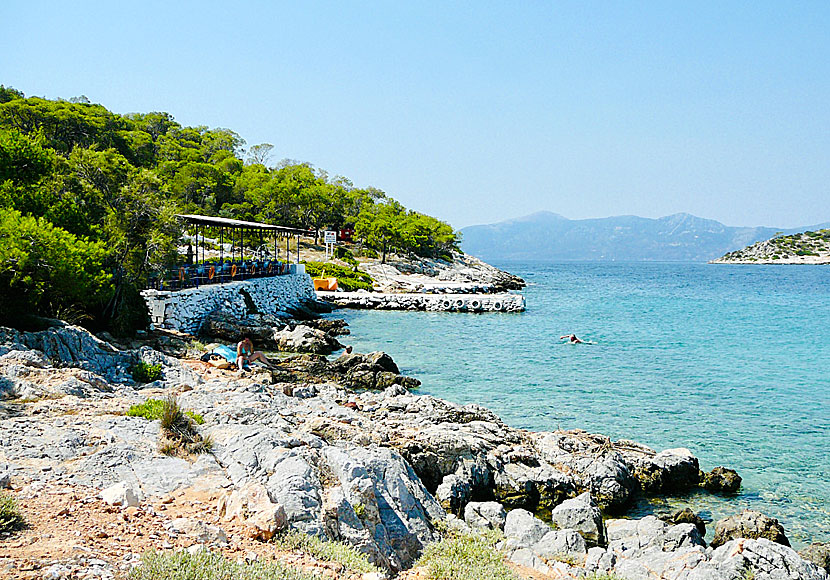 Aponisos beach.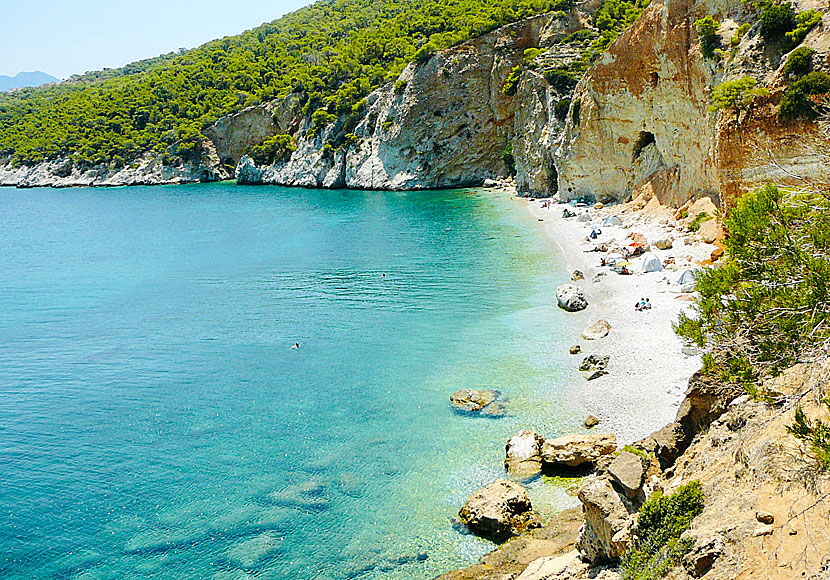 The nudist beach Chalikiada.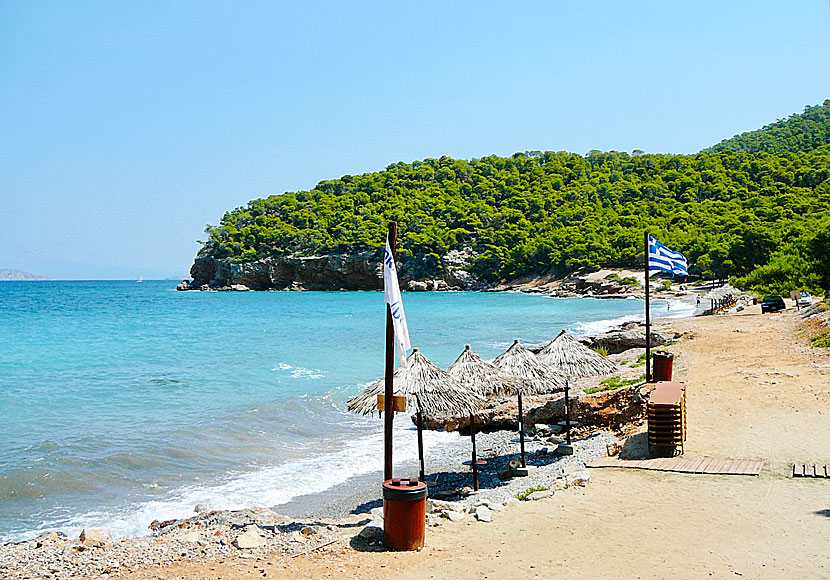 Dragonera beach.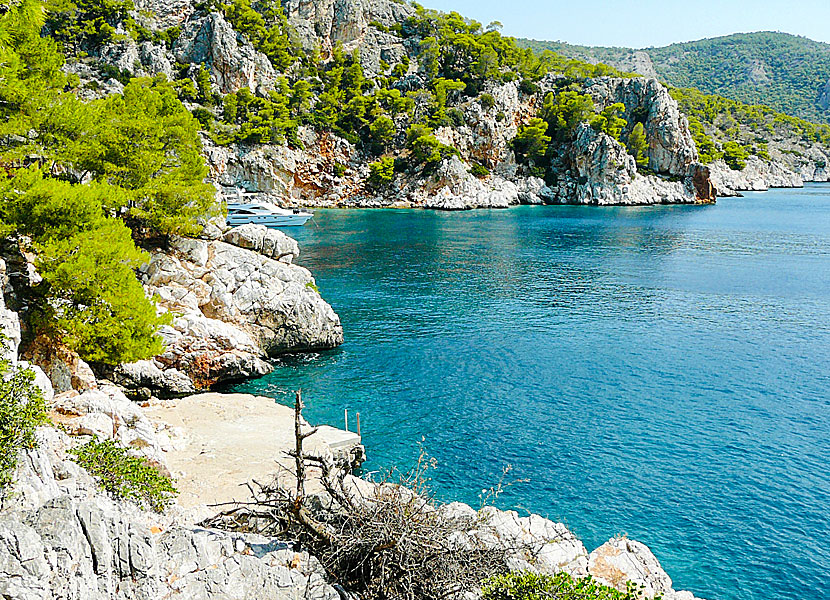 Mariza beach.